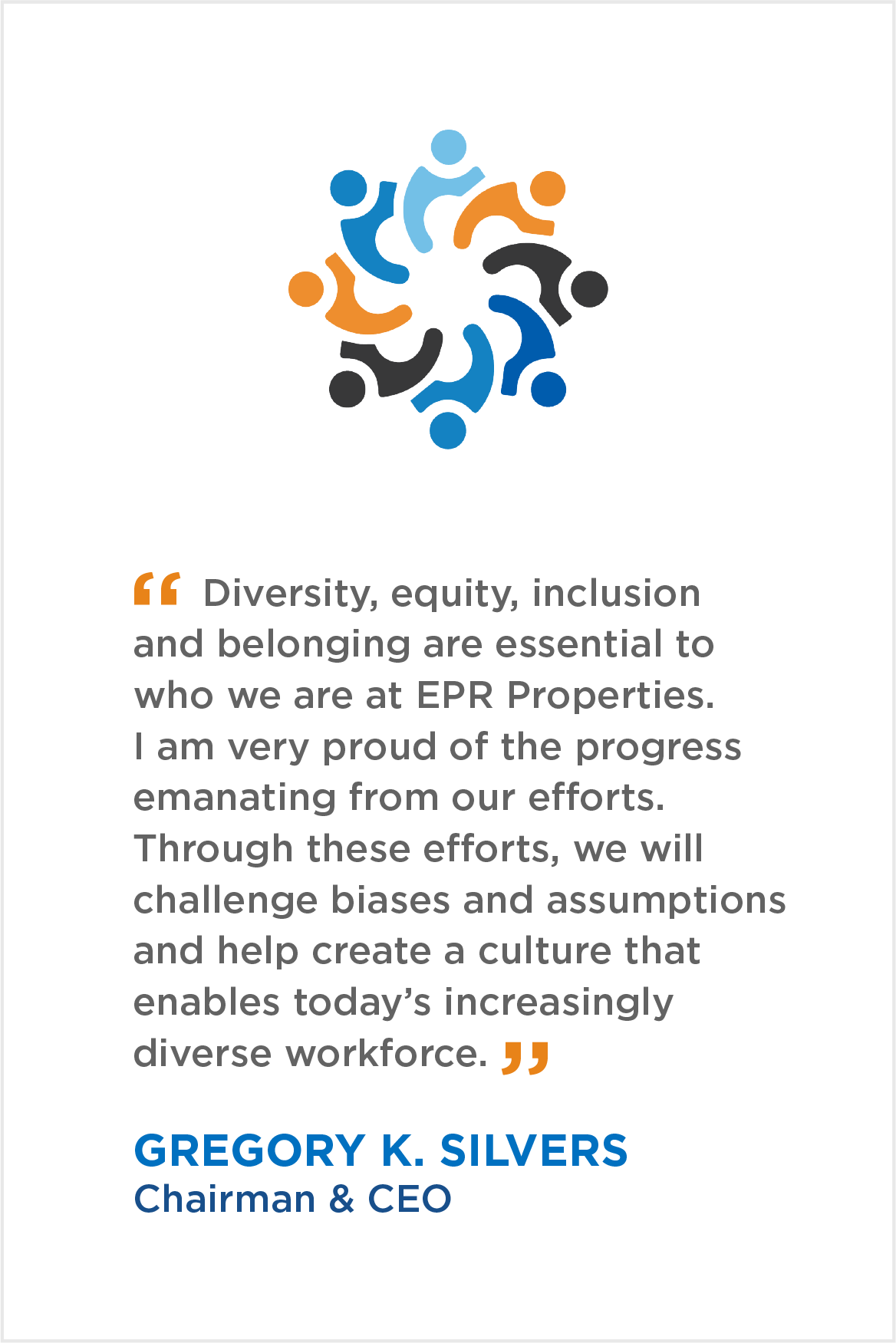 Our Commitment To Diversity, Equity, Inclusion and Belonging
Chairman and Chief Executive Officer Greg Silvers signed the CEO Action for Diversity and Inclusion™ pledge, showcasing our dedication to creating an environment that supports and grows diverse talent and makes an impact on the communities where we live, work and invest.
Our internal DEIB Council is leading these efforts and driving change by strategically addressing where we are and where we desire to be as an inclusive organization. This work extends to the entire organization as we continue to build a culture that encourages, supports and champions the diverse voices of our associates and the communities we serve.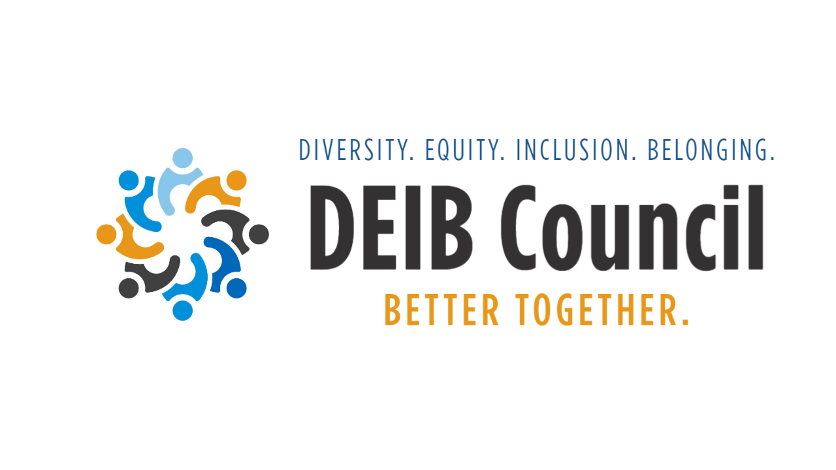 Areas Of Focus
Fostering Inclusivity
We seek to foster a culture that encourages, supports and celebrates diverse voices and backgrounds, both internally and externally.
Awareness Education
We have pledged to provide ongoing education for our associates, creating new opportunities to educate themselves and each other about bias and the importance of DEIB.
Elevating Communities
We are committed to supporting neighborhoods in underserved areas and generating opportunities for business owners from marginalized communities to thrive, both nationally and locally in Kansas City.
Our Diversity Statement
At EPR Properties, people are the heart of our business. We invest in properties to create experiences for all people. We advocate and strive for a culture that recognizes and believes in diversity, equity, inclusion and belonging.
Attracting a Diverse Workforce
We seek to cultivate a culture of collaboration and teamwork, knowing that we are stronger as a company with diversity of thought and ideas. Of our team of 58 associates,* women constitute 59% of our workforce, 33% of our executive team, 48% of our managers and 44% of our board of trustees members. Racially and ethnically diverse associates represent four percent of our workforce.