Social Well-Being
Our people are our most valuable assets, so we prioritize their well-being and professional development. This support means offering a variety of programs aimed at bettering the lives of our staff.
Benefits and Wellness
We offer a generous benefits package aimed at supporting our associates' physical and mental health.

Hiring, Engagement and Retention
We seek to foster an environment of collaboration and inclusivity. We believe this is not only the right thing to do, but that it increases retention. Happier associates stay with us longer, as evidenced by the average tenure of our associates being 7 years. In an effort to monitor how we're doing as an organization, we regularly send out anonymous surveys asking our associates to share their thoughts and opinions with management.
As part of our company culture, we prioritize personal celebrations through company gatherings, including holiday parties, staff birthdays, work milestones, weddings, pregnancies and engagements.
Training and Development
We provide opportunities for our associates to learn and grow as professionals through our mentorship program, emerging leader training, executive coaching and ongoing competency-based training for professional development. We offer educational reimbursement as well as financial assistance for job-related training, including licenses, certifications and advanced degrees. For more information, visit our Careers page.
Diversity, Equity and Inclusion
EPR Properties is committed to diversity, equity and inclusion (DE&I) in the workplace. Diversity in our associates' backgrounds, opinions and viewpoints is crucial to helping us accomplish our goals.

Our DE&I program aims to ensure our culture evolves in an inclusive way, building teams that reflect the life experiences of our customers. Specific steps we've taken to address our commitment to DE&I include:
Instituting an internal Diversity Council whose mission is to educate, increase awareness and advocate for diversity, equity and inclusion.
Hosting multiple DE&I events with external experts, to overwhelmingly positive feedback.
Ensuring our hiring policies include actively pursuing diversification in all areas of our organization.
Partnering with a local charter school to provide internship opportunities to alumni in order to invest in the future of local talent.
Sponsoring the EPR Women's Initiative Network (EWIN) to support diverse communities within our workforce. EWIN facilitates networking, peer connections, outreach, mentoring, leadership and skills development.
Of our team of 57 associates*, women constitute 61% of our workforce, 33% of our executive team, 48% of our managers and 44% of our board of trustees members. Racially and ethnically diverse associates represent four percent of our workforce. We seek to cultivate a culture of collaboration and teamwork, knowing that we are stronger as a company with diversity of thought and ideas.
We do not tolerate discrimination, corruption or harassment based on race, color, religion, gender, national origin, ancestry, disability, age, gender identity or gender expression, physical or mental disability, marital/family status, pregnancy, childbirth or related conditions, genetic information, military/veteran status, and/or any other factors prohibited by federal, state or local legislation. All recruiting, hiring, job assignment, compensation, promotion, discipline, termination, benefits, training and other employment-related decisions are made on a nondiscriminatory basis.
Human Rights
As an extension of our Code of Business Conduct, EPR Properties is committed to protecting human rights. We believe human rights are fundamental to sustainable operations, and we adhere to strict human rights practices. We stress the importance of human rights in all business functions and expect the same from our partners.
Download Our Human Rights Policy
Impacting the Community
Giving back is one of our core values as an extension of our commitment to our associates, shareholders and communities. We demonstrate this through the Company's charitable giving program, EPR Impact. Through a number of our associates actively engaged in nonprofits and the company's commitment to donating to and sponsoring charitable causes and events, we are fortunate to partner with amazing organizations both locally and nationally.
As a benefit to our associates, EPR Impact's annual budget includes a pool of funds to support associate-directed contributions to nonprofit organizations where an associate is personally involved. Additionally, EPR will match staff contributions annually up to a given amount for contributions from their personal funds to nonprofit organizations that meet the criteria of the program.
EPR Impact 2021 Donations
Our Charitable Giving Committee comprises of nonexecutive team members and leads the effort to identify and sponsor EPR Impact's community engagement opportunities throughout the year. Associates are offered paid volunteer time, giving them the chance to volunteer together during work hours and on dedicated Days of Service.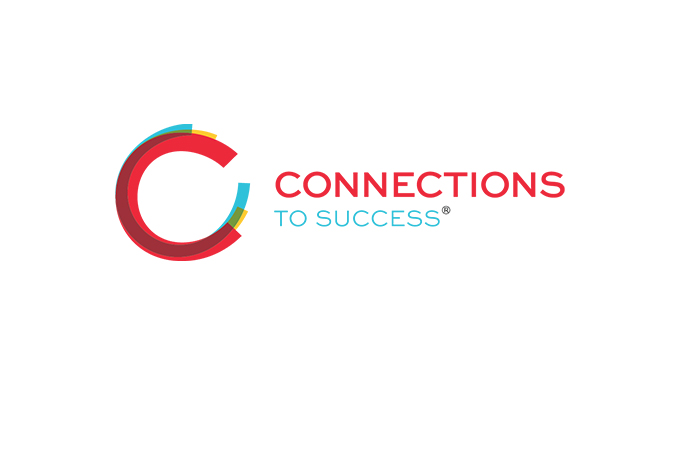 Connections to Success
"EPR Properties has been instrumental in helping us achieve our mission of inspiring families to achieve economic independence by providing hope, resources and a plan. From supporting a beautiful remodel of our Dress for Success boutique to volunteering with mock interviews, EPR and its associates inspire hope for those who come through our doors every day – many of whom have experienced homelessness, incarceration and violence." Learn more.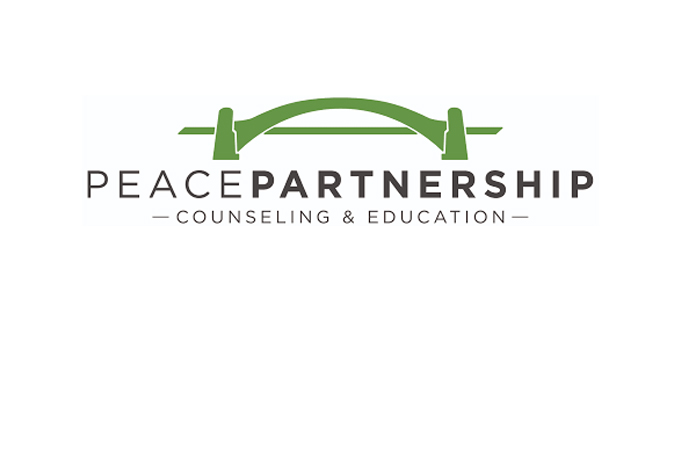 Peace Partnership
"EPR Properties' financial support and time volunteering for our fundraising events has made a substantial impact in the lives we help at Peace Partnership. We've been able to raise significant funds to help provide affordable, quality counseling to low-income families and children in our community." Learn more.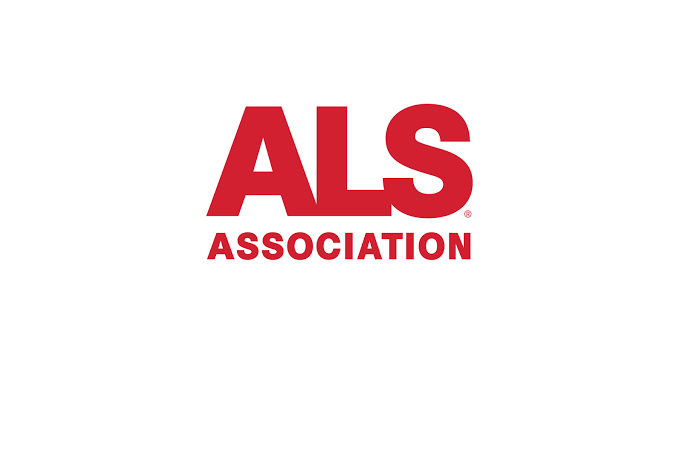 ALS Association
"The support that EPR has given for more than 10 years has been amazing not only monetarily but also in showcasing to our families that they aren't fighting this battle alone. EPR has greatly impacted the chapters ability to provide items such as Quality of Life grants given to assist families with the challenges they face every day, and Equipment Loan closet support which covers costs not covered by insurance." Learn more.
Safety and Security
We believe that a safe and secure work environment is critical to the success of our business. By encouraging staff input and ongoing education about safety and security issues, we seek to protect those in our corporate office while holding vendors and consultants accountable to our standards.
Our policies and procedures embrace best practices for cybersecurity. Third-party vendors complement our processes by conducting independent cybersecurity testing and suggesting future enhancements.