Lauren Pusateri Photography
WE TAKE PRIDE IN OUR TEAM
We know that collaboration is key, and our team wouldn't be successful without the individuals who compose it. That's why celebrating our associates is one of our seven core values. Hard work demands to be recognized, and our people are the reason we've seen substantial growth throughout the company's history.
We are committed to the professional development and personal growth of our associates, but we don't just talk the talk. By focusing on cultivating a collaborative company culture and offering generous benefits, we attract and retain top talent from all over the country.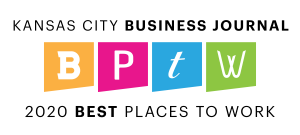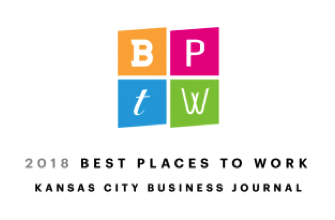 View our current career opportunities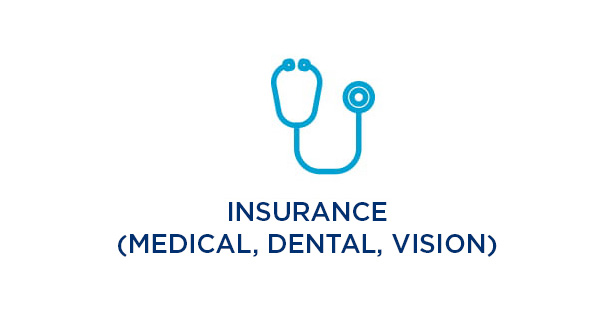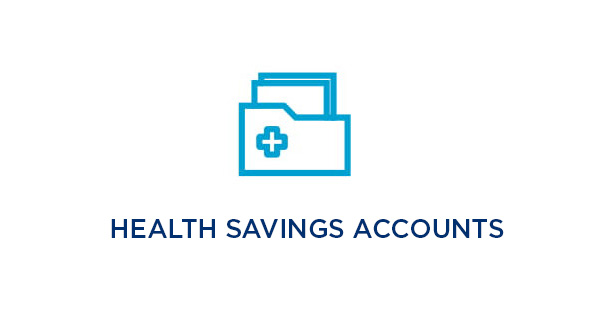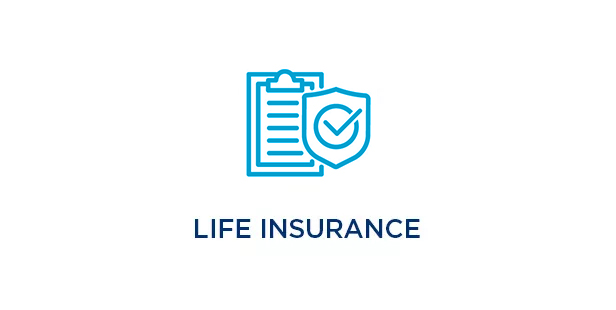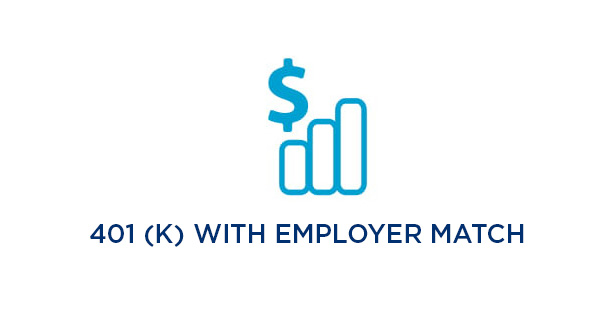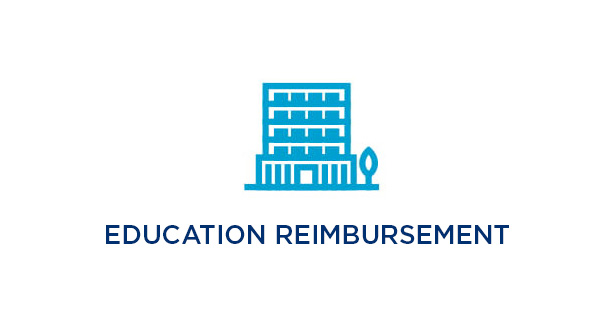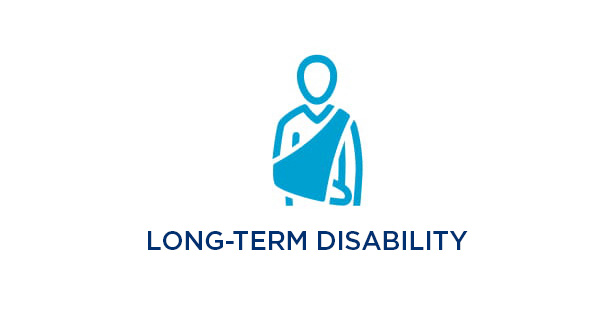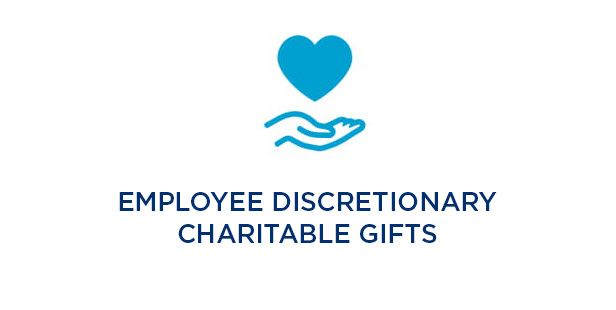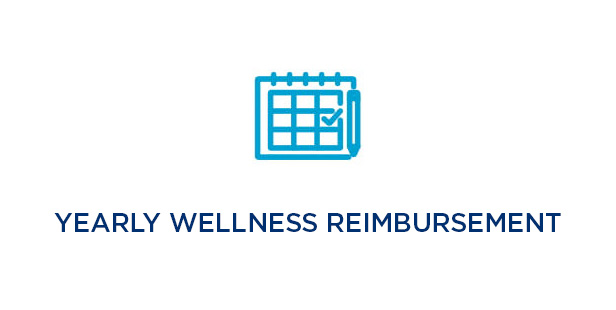 IMPACT THE COMMUNITY
Giving back is a core value of EPR Properties. It's important to us that we do our part to better the communities in which we live, work and invest. EPR Impact is a charitable giving program that aims to do just that, through associate-directed support, corporate gifts and staff engagement opportunities. We match associate contributions to nonprofit organizations and allocate associate-directed corporate contributions to nonprofit organizations of an associate's choice.
As part of EPR Impact, we also sponsor opportunities for our staff to get involved in the community through volunteering, community events and education. At least once a year, we host a Day of Service, in which we encourage our associates to volunteer at an organization together.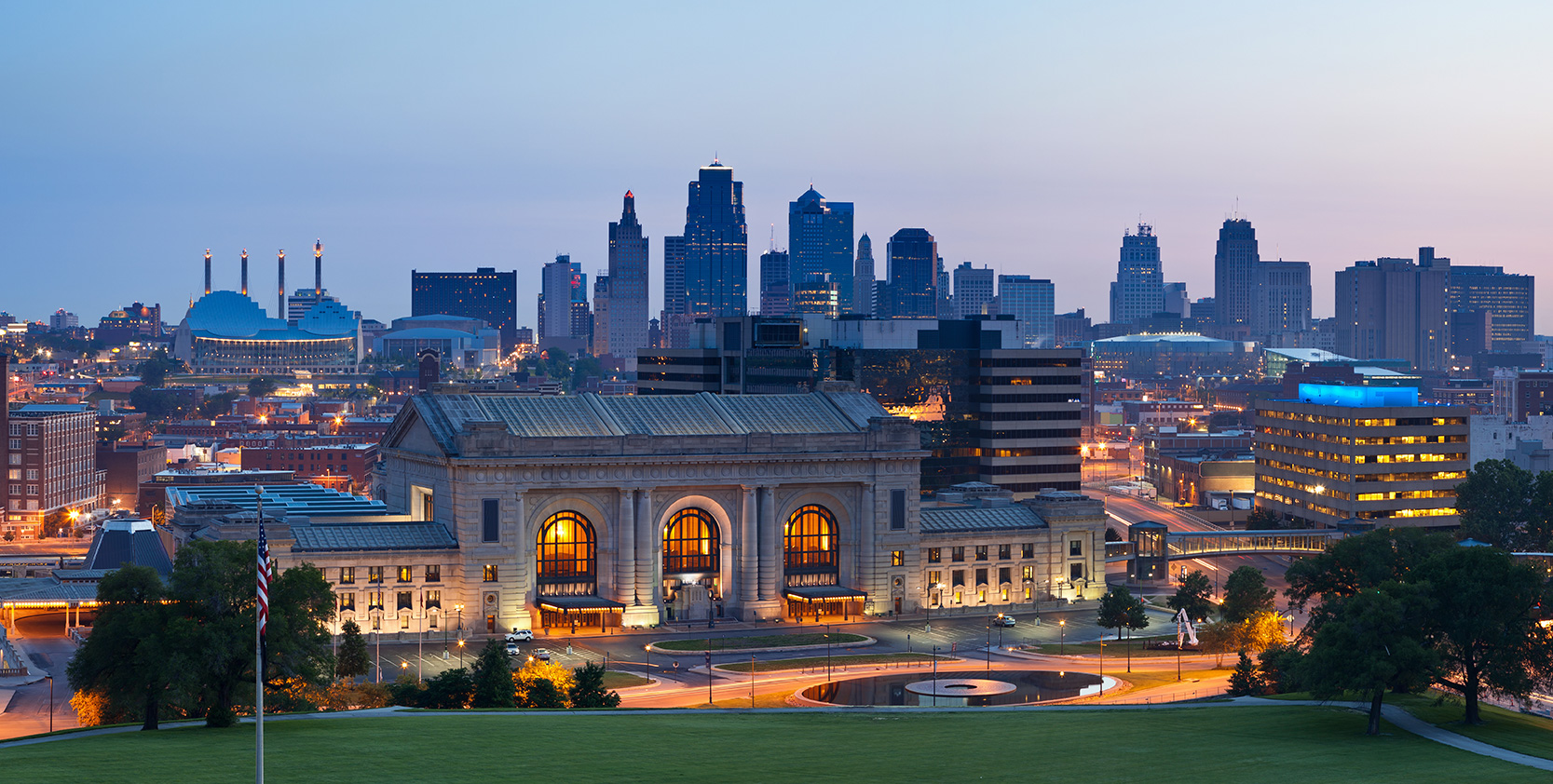 IN THE HEART OF KANSAS CITY
Someone once said there's no place like home, and we're inclined to agree. Located in the heart of downtown Kansas City, we get the perks of working in a vibrant, bustling city with the opportunity to live in neighborhoods with nationally ranked schools.
In Kansas City, ranked the sixth-fastest-growing downtown in America, you can explore everything from KC's rich arts scene (the Nelson-Atkins Museum of Art, Kauffman Center for the Performing Arts) to its iconic shopping districts (Country Club Plaza, Westport). From Sunday morning Chiefs tailgates to Friday night fireworks after Royals games, there's never an excuse to be bored here. And if you aren't yet familiar with Kansas City barbecue or Boulevard beer, you will be soon.